Başarı Elektronik Industries Inc. is a company of Başarı Group, founded in 1999 , due to the new re-organization.

In order to succeed in this rapidly changing business environment, Başarı Elektronik recognizes competence development as a critical factor of its success. The responsibility of competence development is shared by the company and the individual. Continuous learning is encouraged by providing a wide range of training, from technical skills and technology training to team work development. Başarı Elektronik believes that quality is achieved through people, and this quest is present in all of the company's activities and processes. The two fundamental goals of Başarı Elektronik's quality endeavours are customer satisfaction and internal efficiency, thus making it a responsibility of every Başarı Elektronik employee.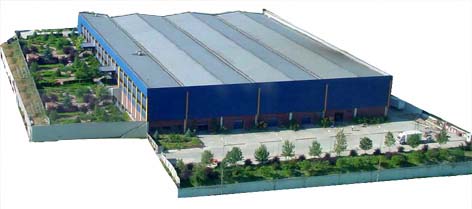 Each phase of production, beginning with forecasts and ordering of materials, is currently planned and controlled through the SAP R/3 ERP System. The system, installed by Production Planning & Control Department, had been put into operation successfully, which allows us to improve efficiency & productivity that will result in further customer satisfaction, Başarı's No.1 goal. In addition to the above, a Database system is also implemented to collect the production and test data, which is assumed to be necessary for traceability of products to improve after sales services.